Stream Everything in One Place.
Your very own universal streaming guide that shows you everything you're watching now and everything you want to watch, all in one place.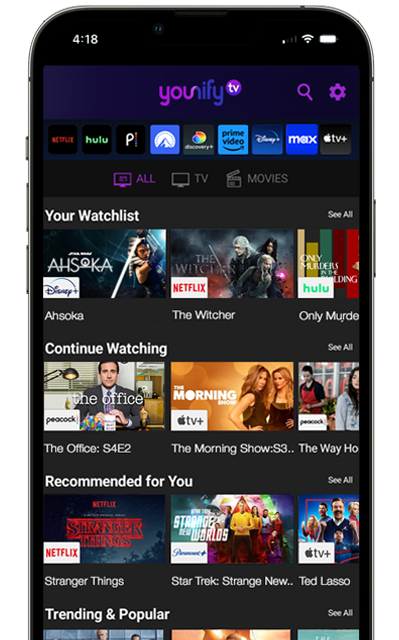 Younify is a streaming TV guide that actually works.

The CEO of Younify explains the market dynamics and the killer features.

No more stumbling around in ten different streamers looking for my watch lists.
~Juan

This app is a must have for all movie and TV enthusiasts.
~battacharia

Now I don't have to remember what service my current show is on, Younify takes care of that for me!
~QA Mom

Makes picking out movies much easier!
~BrianAS221

Younify Your Favorites
A personalized universal streaming hub custom-tailored for you.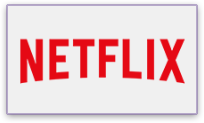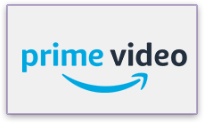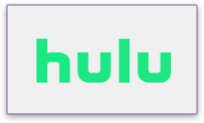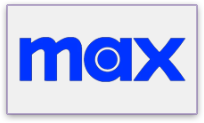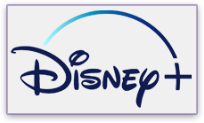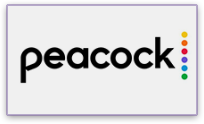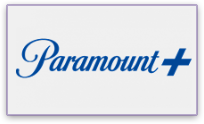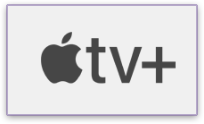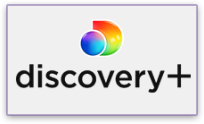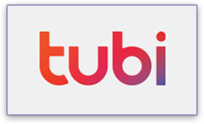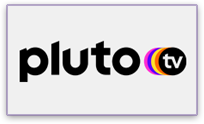 All of Your Watchlists Together At Last
Your personal must-see TV and movies lists, combined.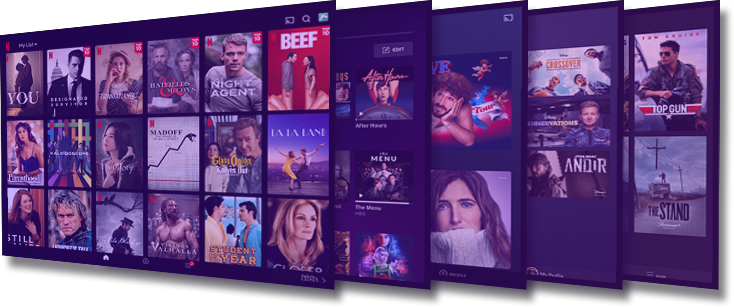 Continue Watching Your Favorite TV Shows and Movies
Picking up where you left off has never been easier.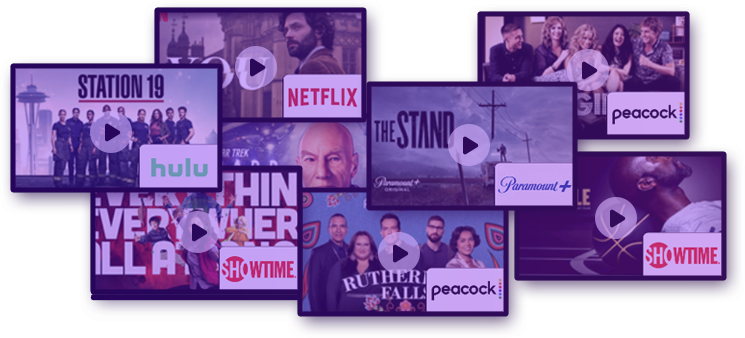 Search Across Your Streaming Services
Looking for a new release or old classic? Look in Younify.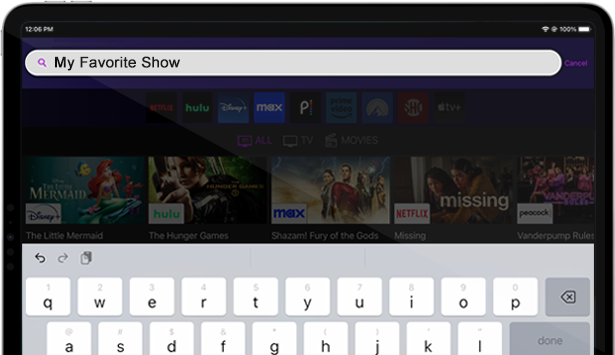 Find Your Next Binge Watch
Younify has the ultimate recommendations for what to watch, just for you.